Just like humans, cats can also experience stress and anxiety. There are used with routine stuff so even a small change in their environment can affect their personal behavior. They display a wide variety of physical and verbal signs to show their owners that something is wrong with them.
A lot of common situation can trigger these problems including a new pet or person in the house, car rides, and veterinary visits. They show discomfort and it is the owner's responsibility to know this to avoid future problems. To help you identify, here are 10 danger signs that your cat is stressed:
1 Spraying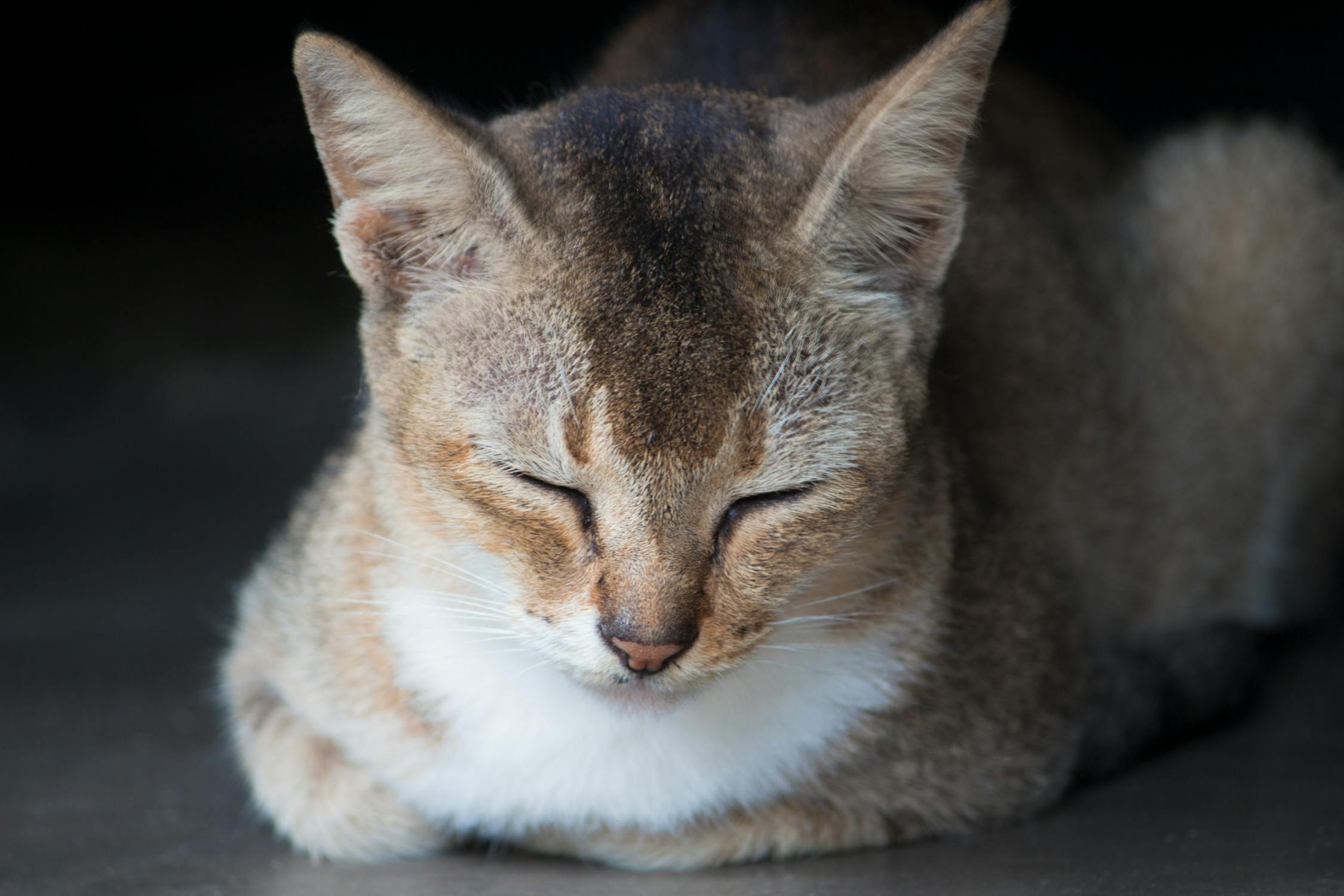 Urinating outside the litter box can indicate medical issues such as urinary tract infection, bladder or kidney stones, or any related diseases. It is a good thing to have your cat visit your veterinarian to make sure they will be fine. This way, you can prevent future problems regarding your cat's health.
2 Gastrointestinal Issues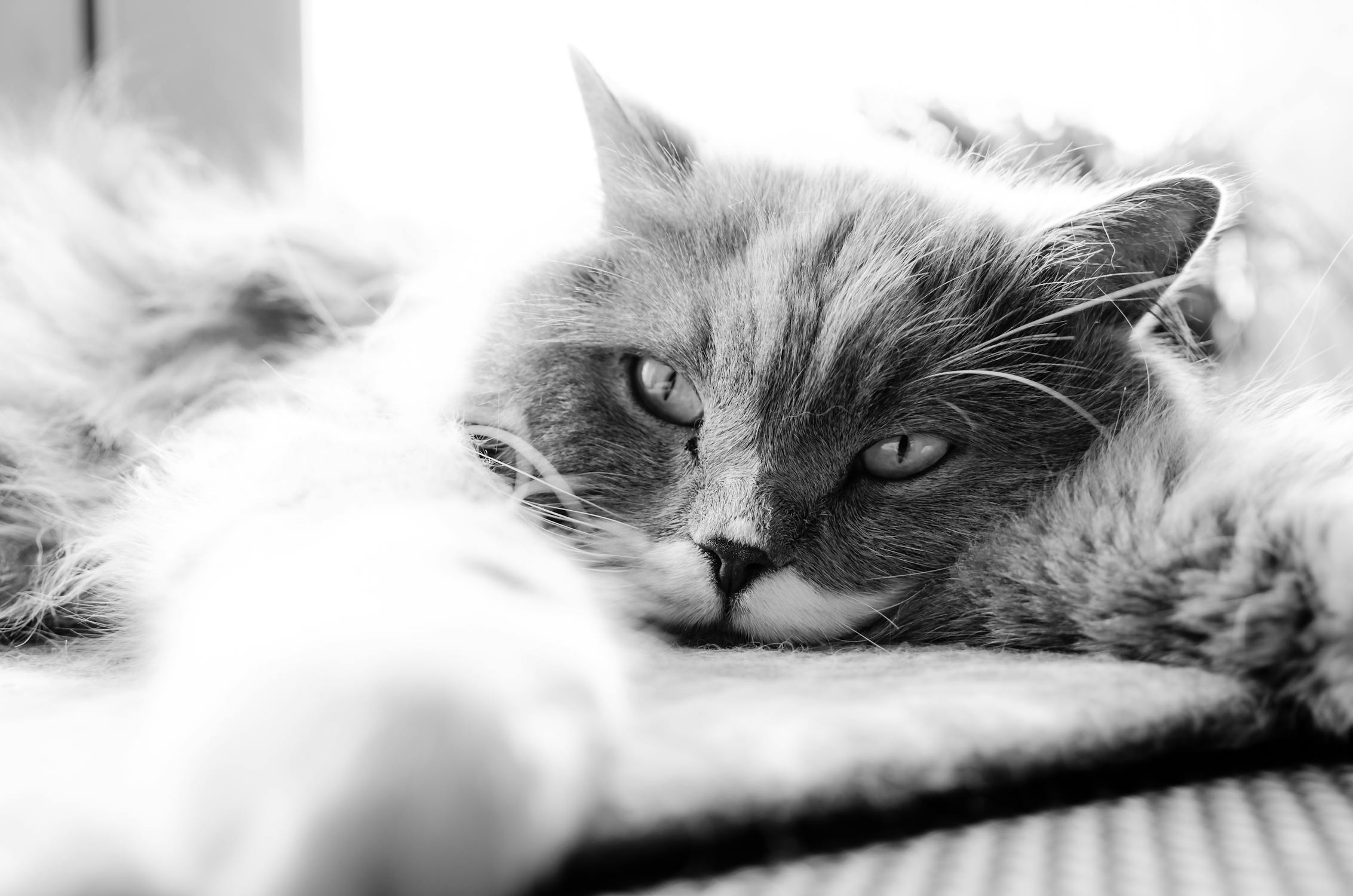 Some cats experience vomiting, diarrhea, or constipation when they are stressed. It is best to consult your veterinarian when this happens. You might think it is just solely stressed but it is better to be sure and have your cat get medicated. Open next page to continue reading