3 Aggressive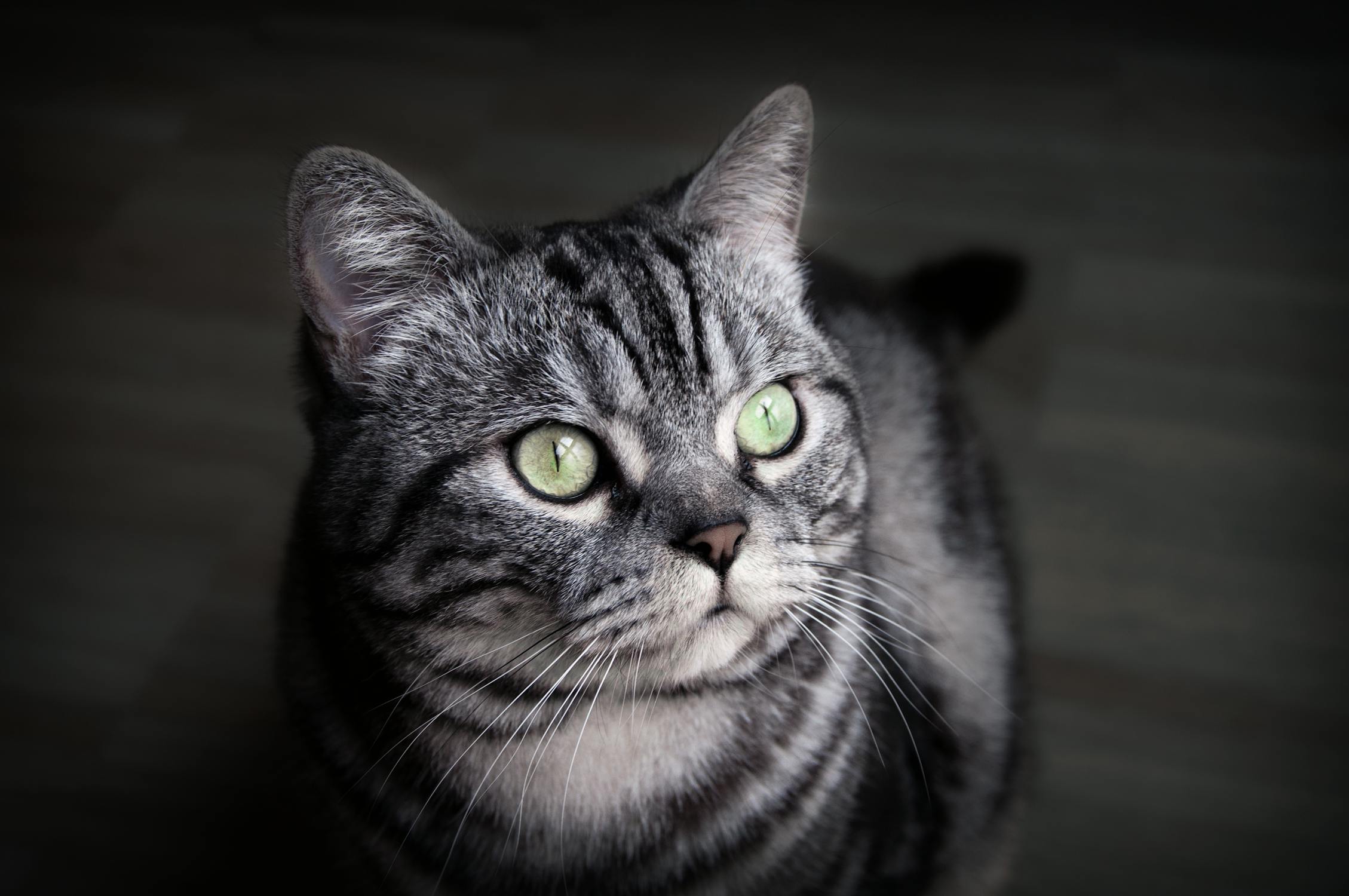 While some cats hide when they are stress, others react differently. They become too aggressive towards humans and animals that they use their claws and teeth defensively. That is why in cases like this, it is advisable to have them locked up or restrained in a pet clinic to control their aggression.
4 Excessive Grooming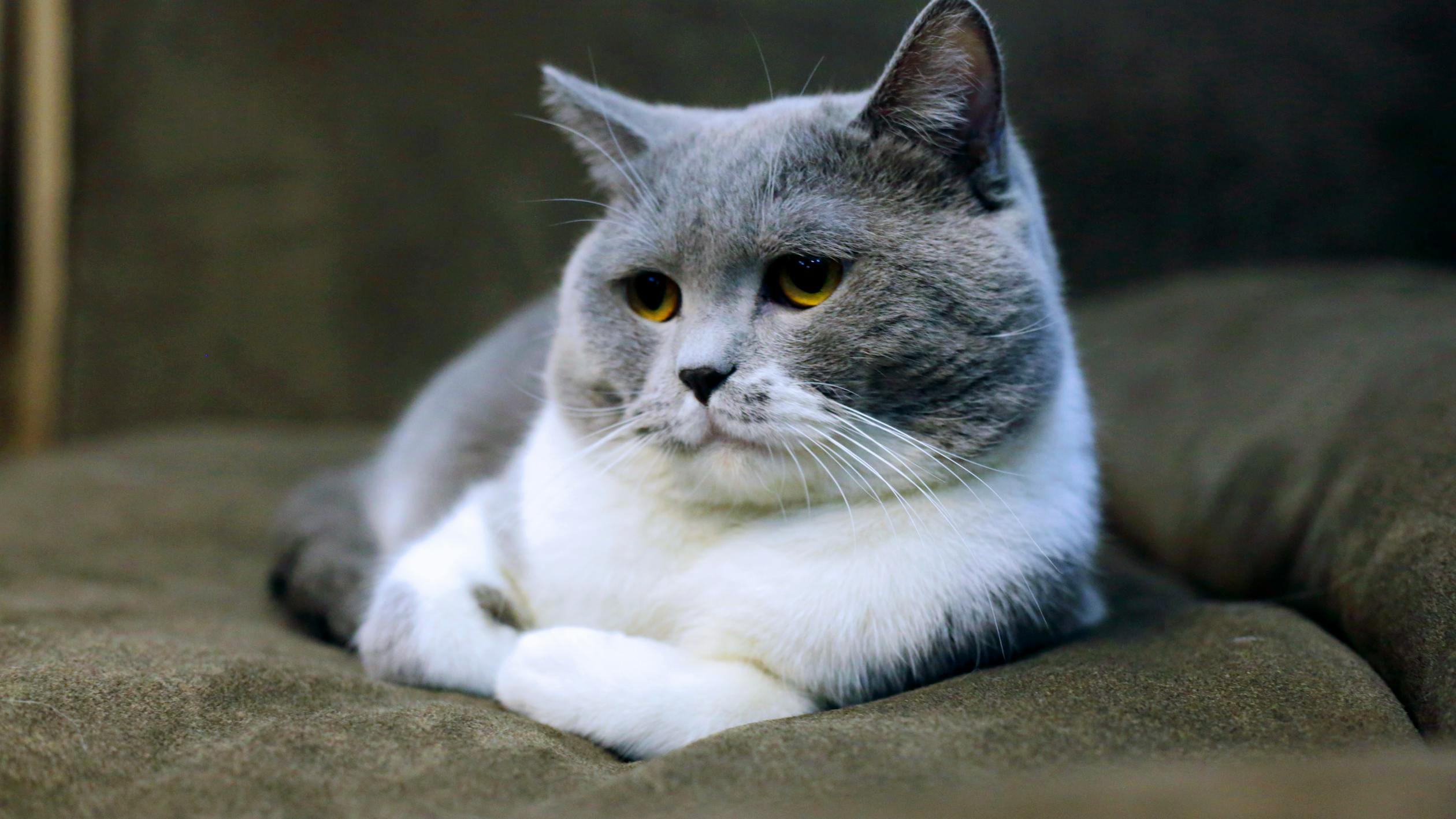 Overly licking, scratching, and biting at their bodies indicates the stress in your cats. This can lead to skin irritation or infection so it is very important to monitor your cat's behavior. Disregard the thought of allergies, fleas, and any environmental component when this sign occurs.